A home is more than just an investment, it's a long-lasting connection to a community offering a sense of place.
We draw inspiration from this maxim to bring together knowledge and craftsmanship to design, develop and build a contemporary, sustainable living through innovation in materials and construction methods. Simply put we are building a futureproof way of living!
We are building
A futureproof way
of living!
We are meticulous, we do our research and we exhaust the options.
We choose our partners wisely and we create spaces where each detail has been accounted for, resulting in a successful, perfectly balanced amalgamation of aesthetics and functionality. These are the Interliving properties.
Featured projects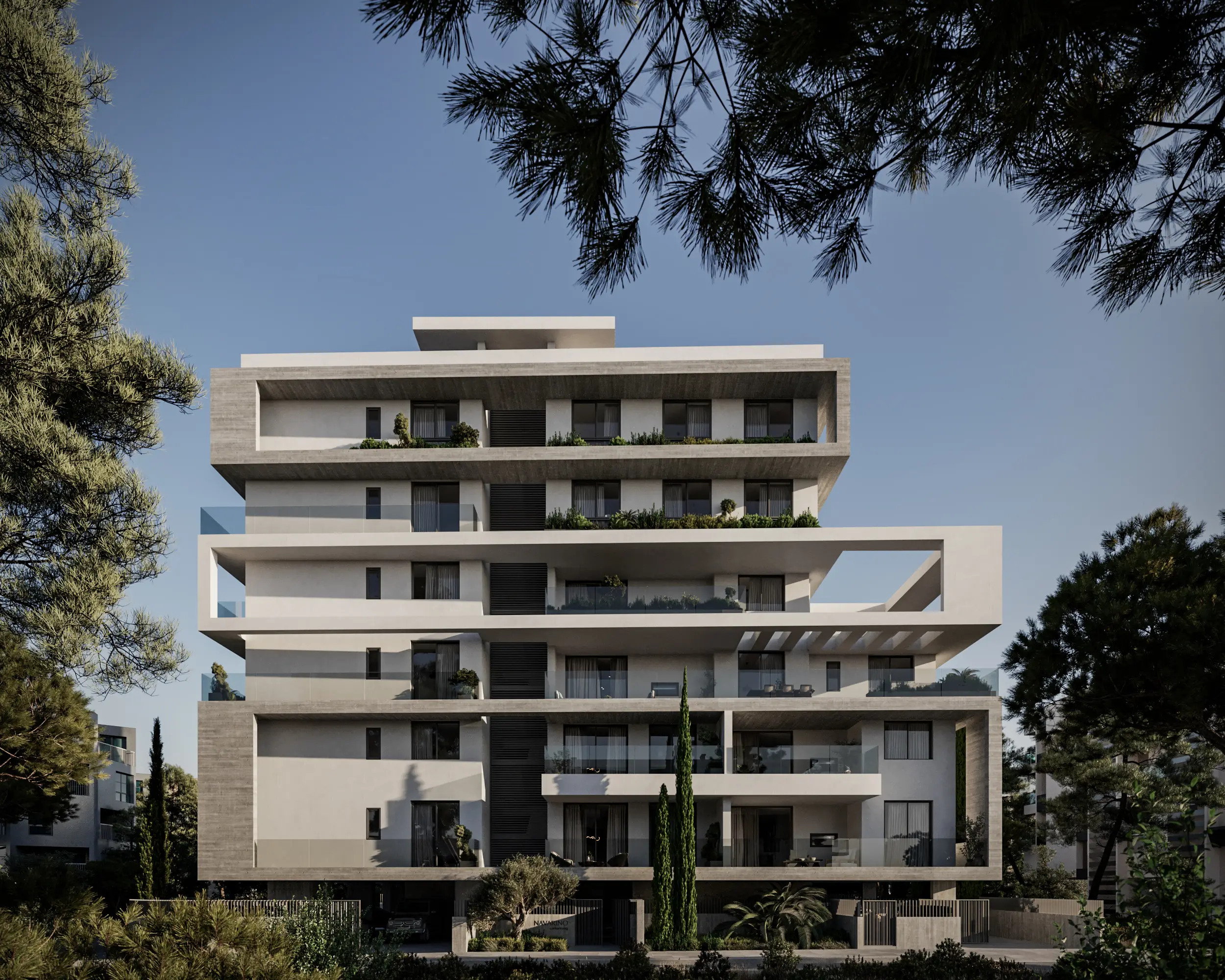 Navarino
A collection of 18 contemporary one-, two- and three-bedroom apartments perfectly designed for modern city living.
Discover

Riva
A collection of contemporary three- and four-bedroom villas perfectly designed for modern living just moments from the beach.
Discover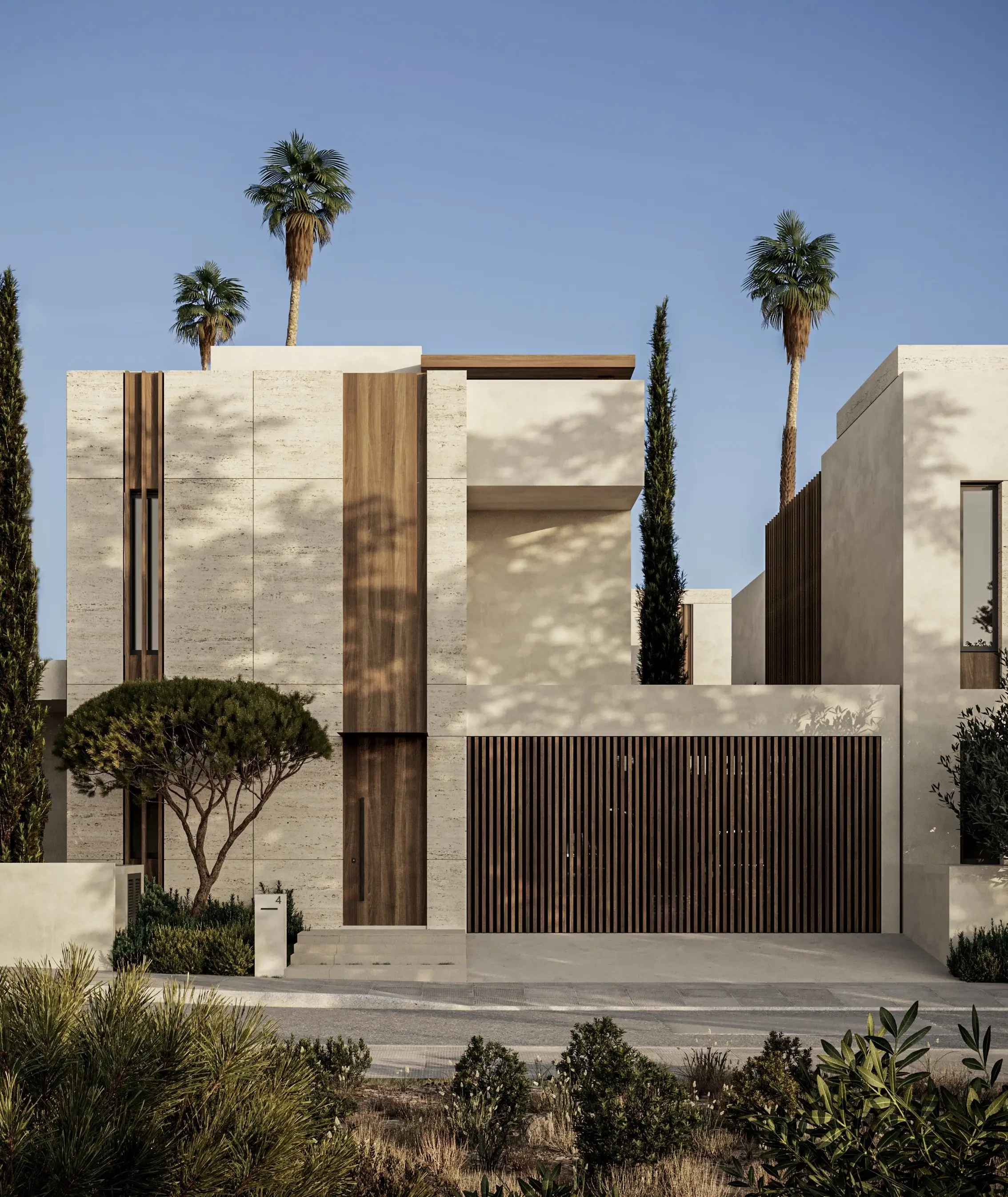 Interliving was founded as an alternative to the rigid and inflexible property development industry in Cyprus.
With international experience and background in property management, development, finance and sales, Interliving has set out to offer a better experience for those looking for their forever home or a sound financial investment in a crowded market.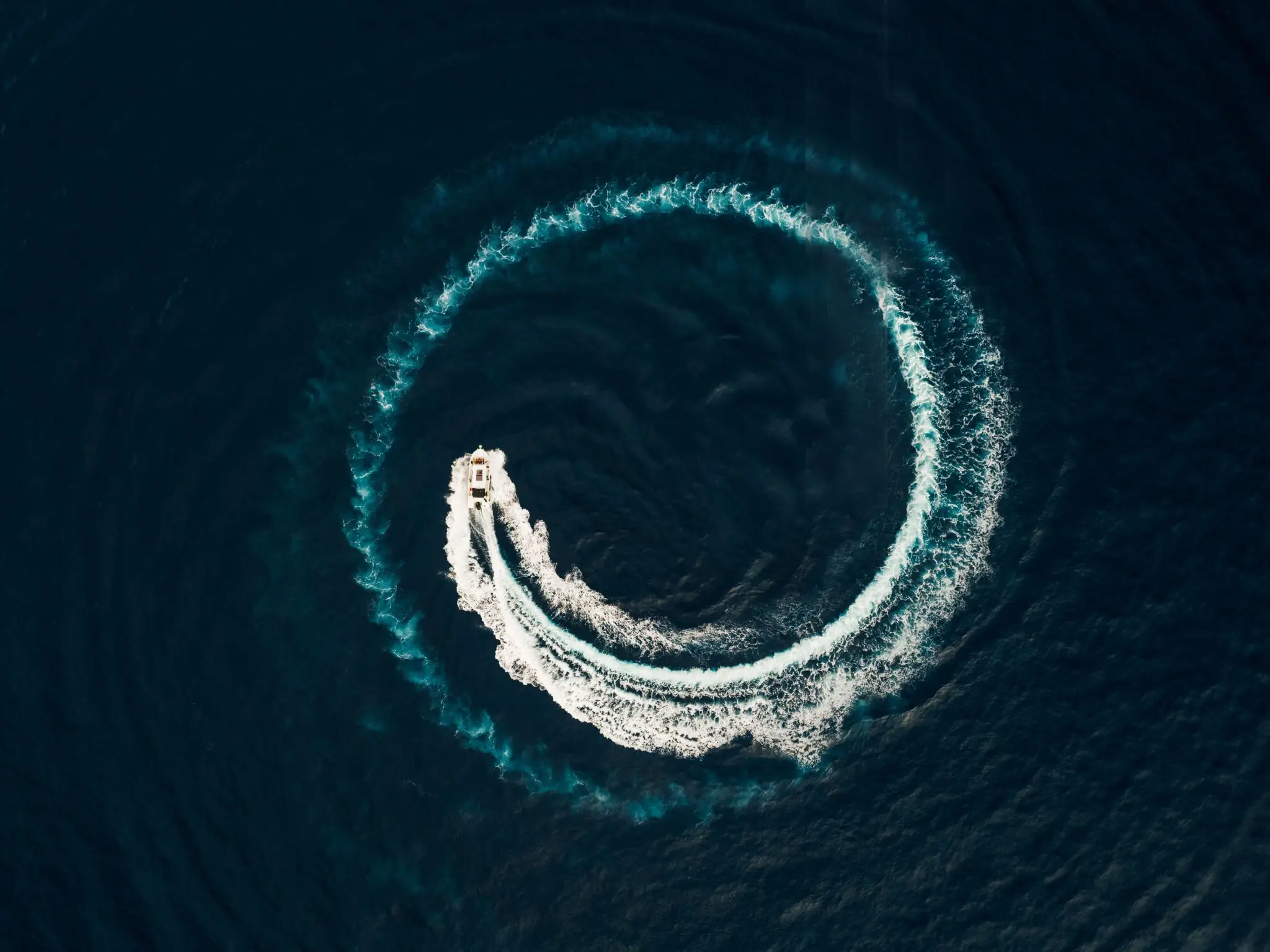 The coastal city of Larnaca is one of the world's 20 most ancient continuously inhabited areas. It is the gateway to Cyprus and a blend of old and new.
From its traditional architecture, authentic taverns and local handicrafts to its cultural sites and religious monuments, old Larnaca is an evocative glimpse into a Cyprus past.
New and modern Larnaca harmoniously intertwines with these elements of ancient Kition, and offers the cosmopolitan visitor beautiful sandy beaches, a bustling promenade, shopping,
advanced infrastructure and plenty amenities.With almost guaranteed sunshine every day, Larnaca is an exciting all year round destination which offers cultural events, numerous attractions, activities and leisure options at close proximity.